MINDFUL MARKET
Sunday December 4 @ 10 am PST
A collaboration of heart-centered, women-owned businesses on a mission to make holiday shopping fun AND responsible!
(register below)
BRANDS JOINING INCLUDE:
RACHEL LUBANOWSKI: @RACHEL.LUBANOWSKI
MY DIVINE PLEASURE: @MYDIVINEPLEASURE
SOUL CROWN CO.: @LOVESOULCROWNCO
Register below!
Did someone say 15% off?! All products sold at the Holiday Mindful Market will be 15% off - holiday shopping just got sweeter :)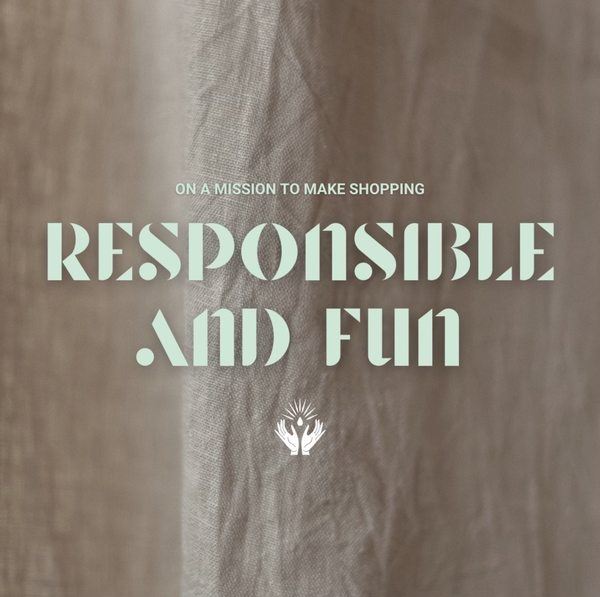 If you're like us, you want to support small, women-owned businesses this holiday season and be a part of the SOLUTION, not the problem. Holiday shopping can be wasteful, stressful, and time consuming. We want to make the experience filled with ease and know that you are directly helping a women-owned, eco-conscious small business grow!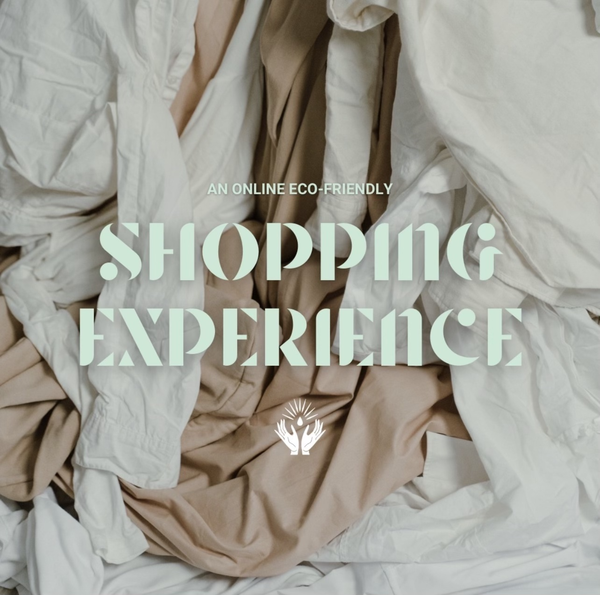 Join us by
registering
below
for our online eco-conscious shopping experience!